AfterCare Instructions:
Treat Your Tattoo like a fresh wound.
1. Wash your own hands before ever touching or cleaning your new Tattoo. Carefully & gently wash your new Tattoo with Liquid Dial Soap.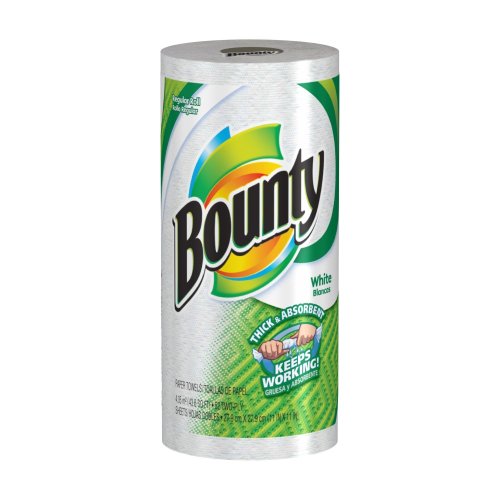 2. Air Dry after washed or gently pat dry with a fresh paper towel. Do not Re-use. Avoid wearing tight fitting clothing around area that will irritate it.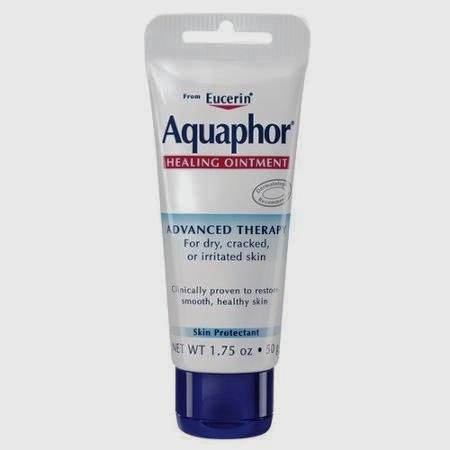 3.With clean hands apply a thin layer of ointment: Aquaphor
(tube is recommended) Fragrance Free* Less is more.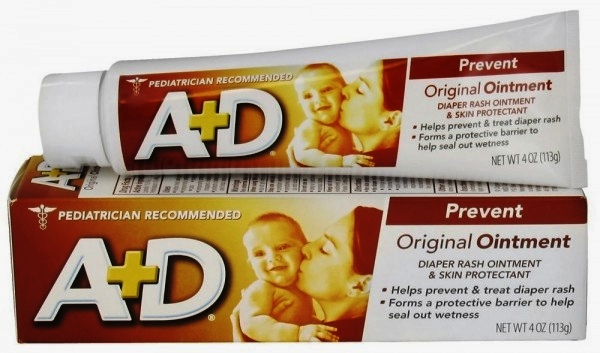 Another option is:
A+D ointment (tube is recommended)
Drink Healthy Fresh Juices